Main content starts here, tab to start navigating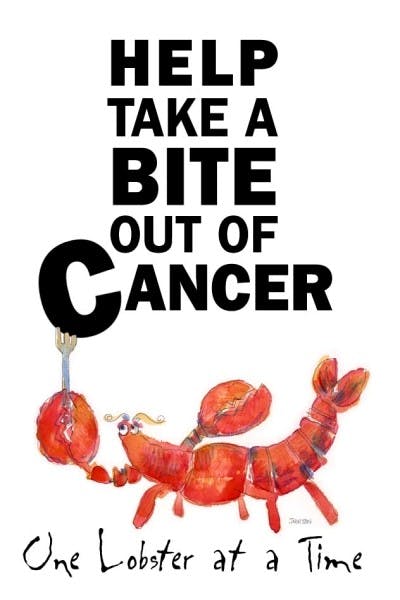 Come and eat delicious Maine lobster, enjoy lively music and spirits, and send kids to camp! The mission of Okizu is to help all members of families affected by childhood cancer to heal through peer support, respite, mentoring, and recreational programs. These programs are the result of a collaborative effort between Okizu and pediatric oncology treatment centers in Northern California.
Where:
New England Lobster Market and Eatery
824 Cowan Road, Burlingame, CA 94010
When:
5:30 PM
What:
DRINKING. DINING. DONATING. AND DANCING!
Lobsterfest dinner includes lobster, jumbo prawns, hot links, corn on the cob, potatoes, artichokes, garlic, onions, sourdough bread, and dessert.